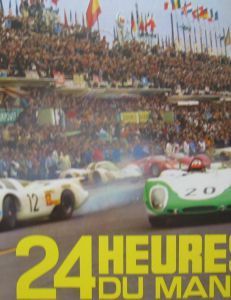 SUMMER SPORTS….
The summer is here!! Long evenings, a little golf, a game of tennis. You might be on holiday and can go sailing, cycling perhaps even a game of Polo; a Kings sport. There are numerous opportunities.
The Vintage Posters in this summer show, illustrate some of the sporting activities one can follow or participate. Please browse the on-line exhibition and then carry on and visit the web-site there could be something for you.
Please don't hesitate to contact me with any questions.